but ill just go ahead and post anyway =)

1. what is your name?
Dana

2. where do you live?
NH

3. how old are you?
16
4. what brought you here?
random interests search and curiosity

5. why do you love Michael Alig and the Club Kids?
because michael was fabulous and charming and helped create a scene designed for misfits

6. who is your favorite Club Kid?
Jennatalia

7. list your top 3 favorite bands or singers.
Kraftwerk, Christian Death (rozz williams), Nico

8. list your top 3 favorite movies.
Party monster (shock)umentary, funny games, pink flamingos

9. pick a song that best describes your life.
owl eyes//devendra banhart

10. list 3 reasons why you are fabulous.
because of my sharp wit and personality.

11. post some pictures of yourself behind a cut.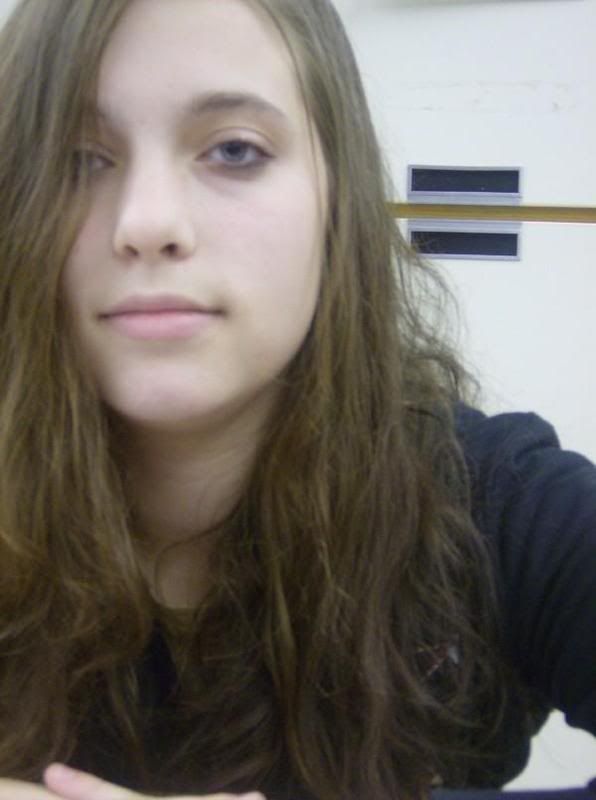 thats all I have sorry =/ and i dont usually have that facial expression I was just very very sleep deprived