JAPANESE STREET FASHION, DESIGNER LUXURY, and VINTAGE ROCKER GLAM are ALL at your fingertips, this holiday season!
HEATHERETTE



Click the Pic!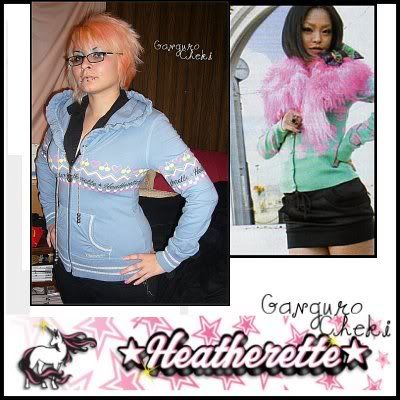 Click for EBAY listing!
GREAT PRICE
FREE SHIPPING


available in XS, S, & M
And, because you know I love you: Super Customer Service & A free gift with every purchase.



This hoodie dress is a great holiday gift or a warm way to show off your inner Egg model this Fall & Winter!